When a child is sexually abused, usually, the society becomes emotional – pity the victim, blame the abuser, complain about governments, agencies et al.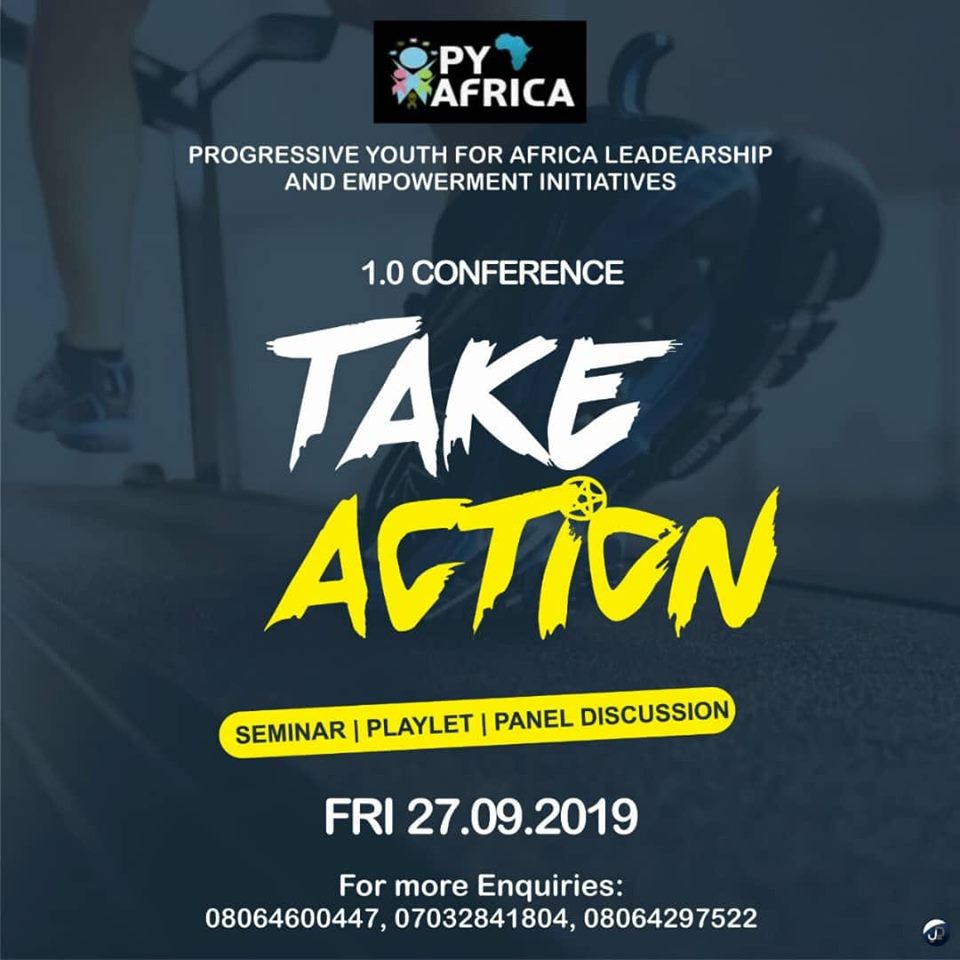 At PYAfrica, we understand that our ACTIONS NOT EMOTIONS is what is required to rid our community of Child and Adolescent Sexual Abuse.
It is with this understanding that PYAfrica (Oyo State Chapter) is inviting the general public to a day's conference on sexual abuse themed "TAKE ACTION!"
Come, let's take action against sexual abuse!